Saturday, October 24, 2020
6:30 to 8:00 p.m.

Join Culinary Angels for our virtual fundraiser event as three Tri-Valley restaurant chefs and Culinary Angels Chef Claudia battle it out during an exciting regional cooking competition.
The event will be emceed by KKIQ radio personality Mel McKay with compelling interviews conducted by KPIX Channel 5's Juliette Goodrich.
This unique fundraiser will allow chefs to compete from their own restaurant/business kitchens and create delicious meals featuring immunity boosting ingredients that Culinary Angels meals are known for!
Each chef will be provided locally grown organic produce and pantry ingredients.
A panel of regional judges will determine the winner and dishes will be judged for appearance, taste, and use of the basket ingredients.
The winning dish will be featured on the Culinary Angels menu and website.
Zoom ticket holders will experience the excitement of the competition, learn cooking tips from chefs, and have opportunities to win or bid on several fabulous raffle items!
Our Sponsors
Tickets
Tickets Include: A night of entertainment including local celebrities, heartwarming stories, food quizzes, and demonstrations on chef created nutrient-rich, immune boosting meals with organic local ingredients, the opportunity to bid on auction items and win raffle items donated by local community members.
TICKET OPTIONS
Individual: $30 (includes 1 vote & 1 raffle ticket)
Date Night: $50 (includes 2 votes & 2 raffle tickets)
Social Bubble: $300. Up to 12 people (includes 6 votes & 6 raffle tickets)
RAFFLE TICKETS
$20 per ticket or $100 for 7 tickets
Raffle items will include items worth $100+
Winners must be on call to win basket
MASTERS OF CEREMONY
Mel McKay
Radio personality
CELEBRITY HOST
Juliette Goodrich
TV News Reporter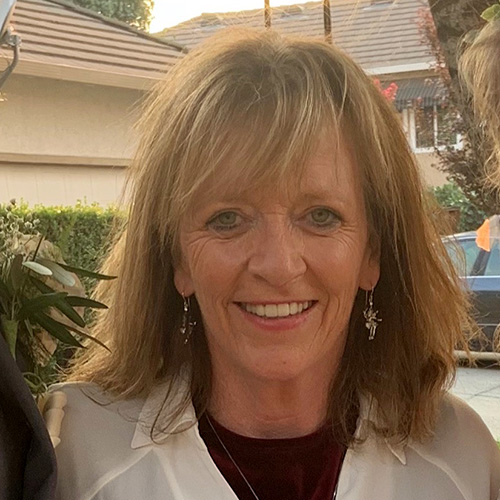 Sam Kraft
Mgr, First Street Wine Co.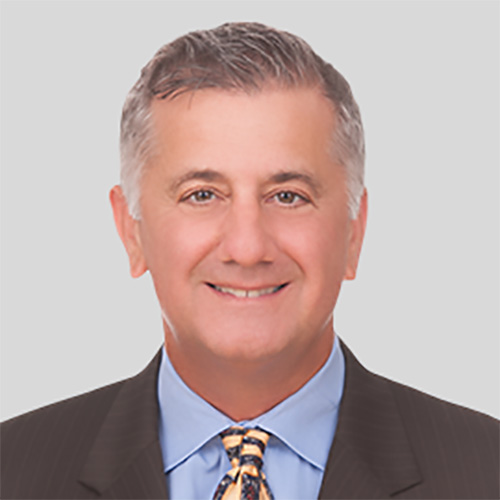 Sblend Sblendorio
Shareholder, Hoge-Fenton
April Vaughn Shabazz
Nutritionist
SPONSORSHIP OPPORTUNITIES
Contact Culinary Angels at 925-243-1211 to become a sponsor.
CONTACT INFO
4435 First Street, #142, Livermore, CA 94551
Email Contact: info@culinaryangels.org
Phone Number: 925-243-1211
Culinary Angels is a registered 501c3 non-profit organization.
Tax ID # 84-2906765