Chef and Judge Biographies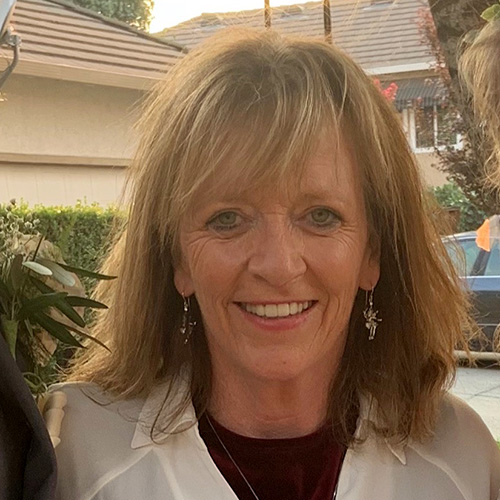 Sam Kraft
Wine Enthusiast
As the youngest child of 5 my mom had to be very creative constantly making meals for her family of seven. I was fairly picky as a child, but as I had the opportunity in my early 20s to travel to Europe for 3 1/2 months, primarily outside of Zürich in the Swiss mountains and throughout Italy and France, I learned new tastes and new likes. I learned that my digestive track did better with healthy/fresh foods, less oils. In the last 25+ years, living in a household with three males, the way I cooked did not always replicate what I would normally choose. Prior to marrying I thought of going to the San Francisco Culinary Institute, however that never "panned" out. As my sons got older and food became a social event, however, once again I learned new tastes and new ideas how to cook. For several years a group of ladies had a 'Tuesday Night Dinner Club' and would meet in San Francisco and eat at some of the amazing restaurants. We would order family style and I learned to broaden my taste buds. In the last seven years, being a part of First St. Wine Company, my knowledge and enthusiasm for wine has, in turn, opened up a new world, while discussing with others their interests with wine and food pairing. Once again, I have been able to broaden my horizons. I love Culinary Angels as a concept, but more importantly the love that goes into every meal, from the founders down to the newest volunteer. I love to hear the stories of how everybody, not only has a role, but the passion they have for what they do.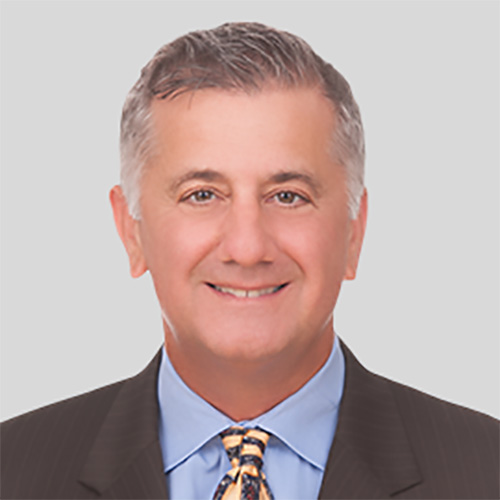 Sblend Sblendorio
Sblend is a shareholder with Hoge Fenton's Pleasanton office. He has negotiated hundreds of business acquisitions and dispositions, real property transactions and work-outs for businesses, developers, commercial landlords, and commercial lenders, and has negotiated the sale, lease, and financing of over a billion and one-half dollars of business assets and real property. Sblend was named Northern California Super Lawyer in 2012, 2016, 2017, 2018, 2019, and 2020. Each year, no more than five percent of the lawyers in the state are selected by the research team at Super Lawyers to receive this honor. Sblend and his wife, Beth, own Chardonnay and Zinfandel vineyards in the Livermore Valley.
April Vaughn Shabazz
April Vaughn Shabazz is wellness advocate and owner of IMN Wellness and the Herbal Releaf Apothecary (coming soon), consisting of functional health and nutrition education, training and support for practitioners and patients seeking answers to the root cause of common and uncommon health problems. A PhD in Natural Health Sciences with over 20 years' experience of research and practice in environmental health, biochemistry, various modalities of optimal nutrition, herbalism, food science, the psychology of food, lifestyle coaching and more. She also holds a wellness cuisine chef certificate from the Better World Cuisine School for Wellness. She is adamant about creating a community of health minded people who not only want to improve their lives but promote optimal healing and wellness to their own families and communities. She is on a mission to educate people to guide them away from disease and find joy in their lives and rekindling the vibrance in their bodies.
MASTERS OF CEREMONY
Mel McKay
Radio personality
CELEBRITY HOST
Juliette Goodrich
TV News Reporter